WELCOME TO SIGMADELTA.ORG
The Lounge of Sigma Delta Fratority
Sigma Delta Fratority - ESTABLISHED NOV. 1, 1972
Welcomes all majors, and both men and women.
We are America's first & original co-ed social Fratority and our mission is simple... to meet and to satisfy the needs of the Lewis University community as well as develop the growth and fullfillment of our membership. For more about us and our history,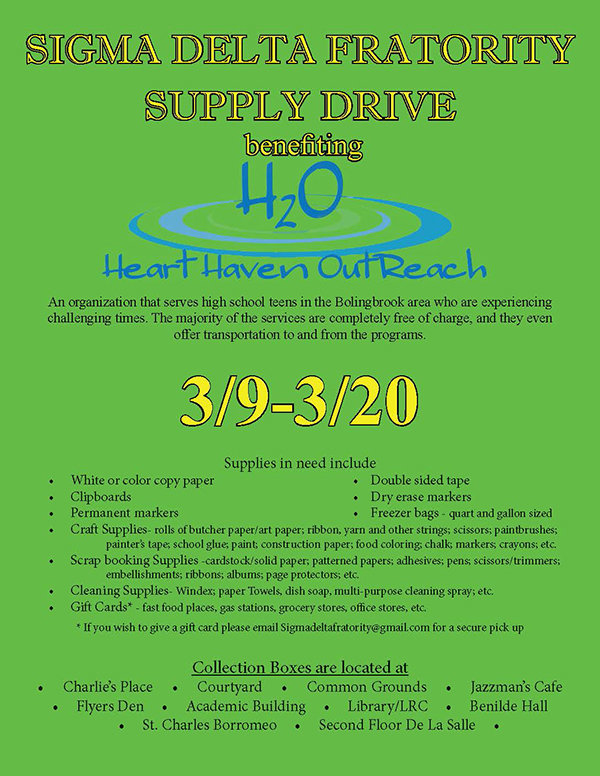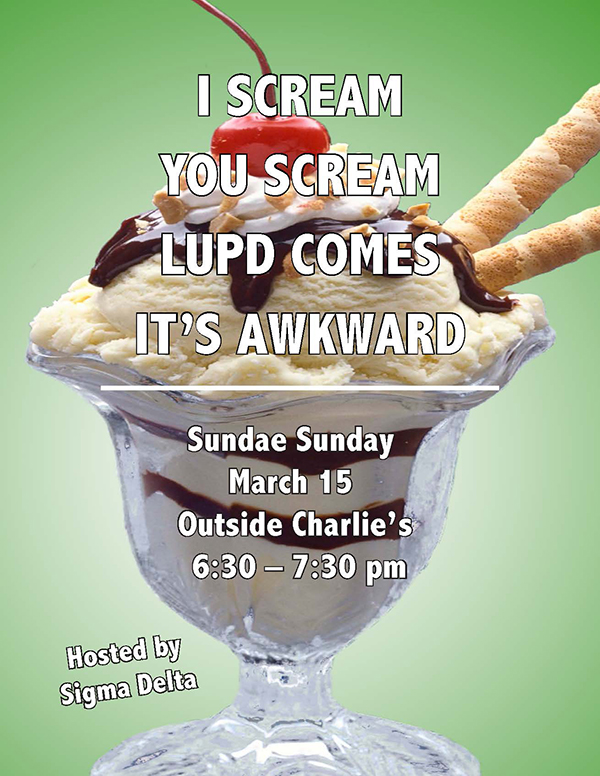 NEXT UP!
THE SPRING 2015 CLASSES!
Come To Either Rush!
Or Come To Both!
We'd love to have you!
INFORMAL

RUSH

Thursday, March 12th, 2015

- 7:30 pm -


-

The Big Red Room


located right off the Student Union Commons


-
FORMAL
RUSH
Wednesday, March 18, 2015
- 7:30 pm -
-

AS 158A
located right in the Academic Building
-
INDUCTION
NIGHT


Monday, March 23rd, 2015

- 9:30 pm -


-

AS152a

located right inside the Academic Building